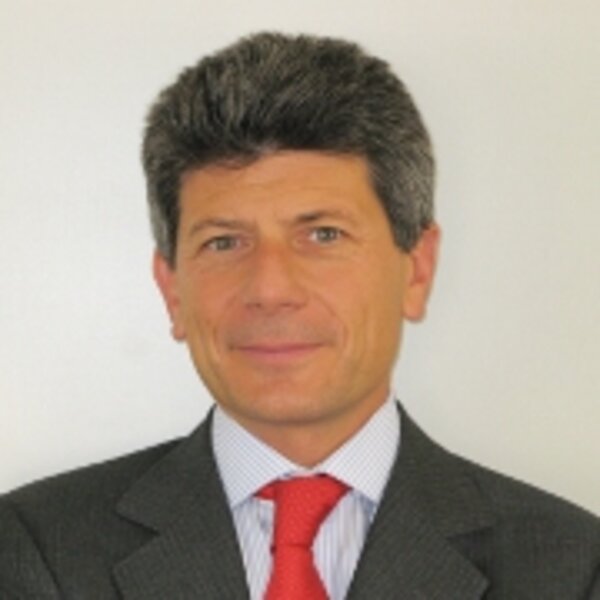 Alessandro Gumier
Country Head of Global Banking and Investor Solutions in Italy
Global Banking and Investor Solutions in Italy
Alessandro Gumier was appointed on the 9th January 2017 as Country Head of Global Banking and Investor Solutions, the division that groups the Corporate and Investment Banking and the Securities Services activities.
He is also Head of Global Banking and Advisory in Italy, the business unit which combines the coverage team with the products lines of capital raising, financing and advisory.
Alessandro Gumier joins from Bank of America Merrill Lynch in Italy and has over 30 years of experience in the Italian Corporate and Investment banking industry. The strong expertise with which he has served corporate and financial institutions in Italy, his deep knowledge and understanding of the Italian market, will be major strengths to pursue the development of the bank's activities in Italy.
Alessandro Gumier was previously Head of Global Corporate Banking Italy and Bank of America N.A. legal representative for Italy since 2009.
Alessandro Gumier started his career in 1985 as Credit Analyst at Standard Chartered Bank in Italy.
From1987 to 1998, he joined the Milan office of Citibank where he held various positions in global markets and headed Derivatives and Capital Markets distribution for Italy.
He then moved to Unicredit Banca Mobiliare (UBM) from 1998 to 2004 and became Deputy General Manager, Head of Investment Banking Division in 2001.
After two years as Board Advisor for CVC Capital Partner Italy, he joined Bank of America Merril Lynch in 2006 to head the Italian Global Investment Banking division.
Alessandro Gumier graduated from the Università Cattolica del Sacro Cuore, Milan, in business and administration.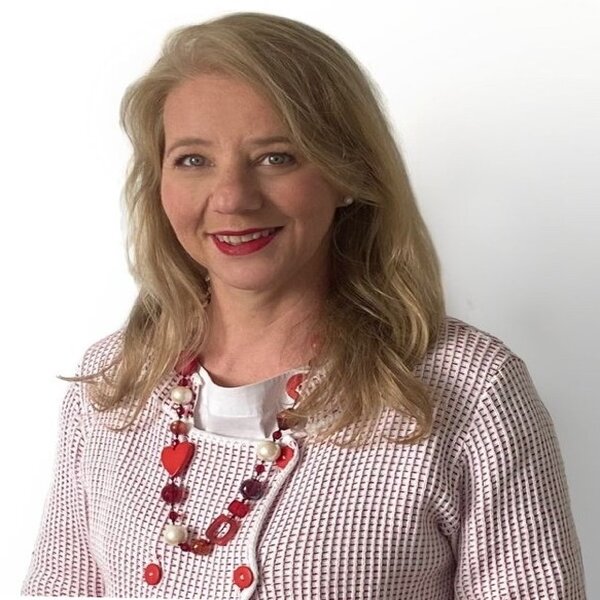 Valeria Dal Corso
CEO and Country Head, SGSS S.p.A.
Societe Generale Securities Services S.p.A.
Valeria Dal Corso is appointed as Chief Executive Officer and General Manager of SGSS S.p.A. and Country Head of SGSS in Italy as of 3 July 2023. She started her career as IT business analyst in an Italian software company. She joined UniCredit Group in 1999, covering several positions mainly in the organisation, client support and operational area. Valeria joined Societe Generale Securities Services in 2006 as Head of Securities Banking Operations in Italy before taking the global responsibility of the Custody and Issuer Services operational line in 2013. In November 2020, she was appointed Deputy General Manager and Chief Operating Officer in Italy, in charge of Operations, Technology and Transformation including IT.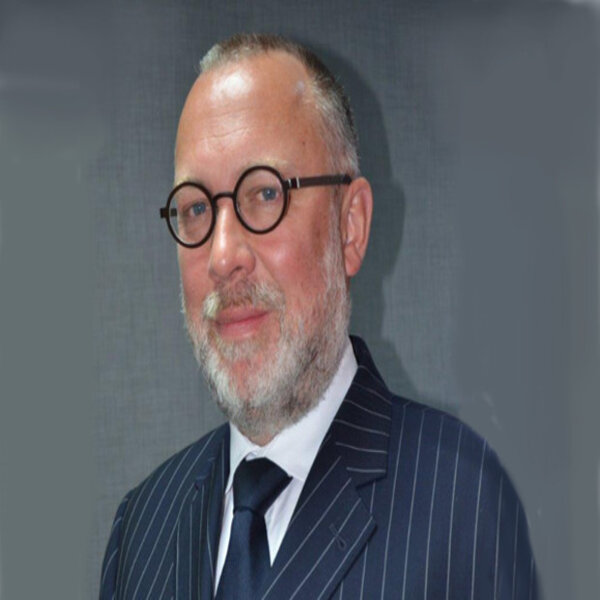 Philippe Valigny
CEO, ALD Automotive
ALD Automotive
Philippe Valigny has been appointed CEO of ALD Automotive since 1 July 2020.
He started his career in Bossard Consultants in 1991 before joining the Renault Group in 1993, where he held several managerial positions in the Sales and Advertising division.
In 2000 Philippe Valigny joined Societe Generale as Advertising Director for the bank's retail branch.
He has been in the ALD Group for over 16 years, a period in which he was responsible for starting greenfield operations in Romania before becoming CEO in Ukraine and later in Turkey where he was also Regional Director for Turkey, Greece, Egypt, Romania and Bulgaria . From 2016 to 2020 he was the CEO of ALD Automotive Morocco also holding the role of Mediterranean Regional Director.
Philippe Valigny holds a master's degree in management from the Esser Business School.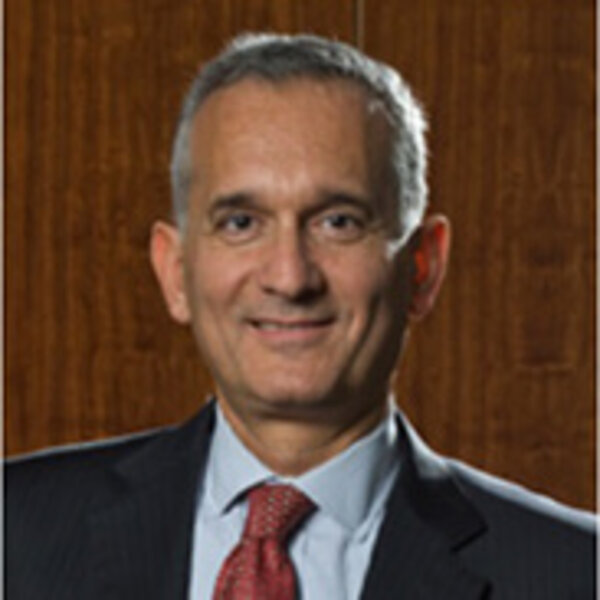 Alain Hazan
CEO, Fiditalia
Fiditalia
He graduated at the University of Milan "Bocconi" in Finance & Business Administration, he began his career at Citibank Consumer Bank in 1983, where he held various roles in marketing, sales and finance. In 1999 he was appointed Managing Director of Citifin, the company's consumer credit group Citibank in Italy. Three years later he became Country Head for Citibank's worldwide consumer in Italy with the responsibility of the Division Credit Cards and Retail Banking. In 2005 he was appointed General Manager at Fortis Group, where he developed the business Retail & Wealth Management. In 2011 he joined the management of Fiditalia with the task of Joint General Manager and Deputy CEO and in 2013 he was appointed General Manager of Fiditalia. CEO of Fiditalia since September 2014.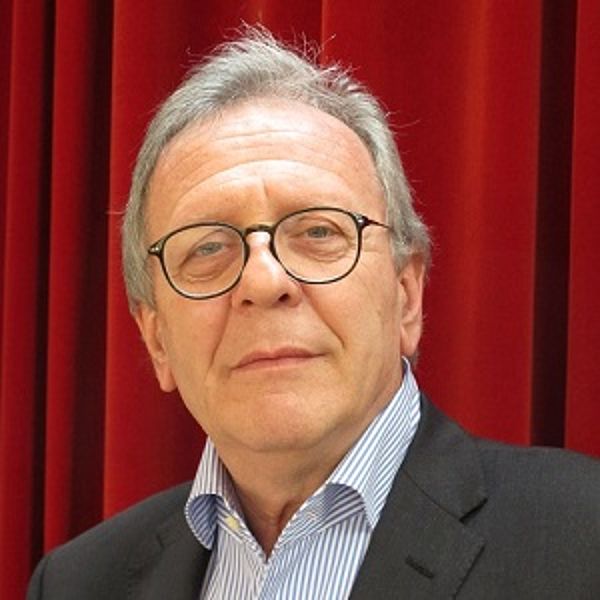 Carlo Mescieri
CEO of SG Leasing Italy and FRAER Leasing
SG Equipment Finance
Since 2001 Carlo Mescieri is the CEO of SGEF Italy and SG Factoring. Before joining the Societe Generale group, he was in charge of the easing business of Deutsche Bank Italy.
He also took on the position of President of ASSILEA Servizi. ASSILIA Servizi is the Italian company fully controlled by ASSILEA (National Leasing Association), in charge of supplying all the associates with services.